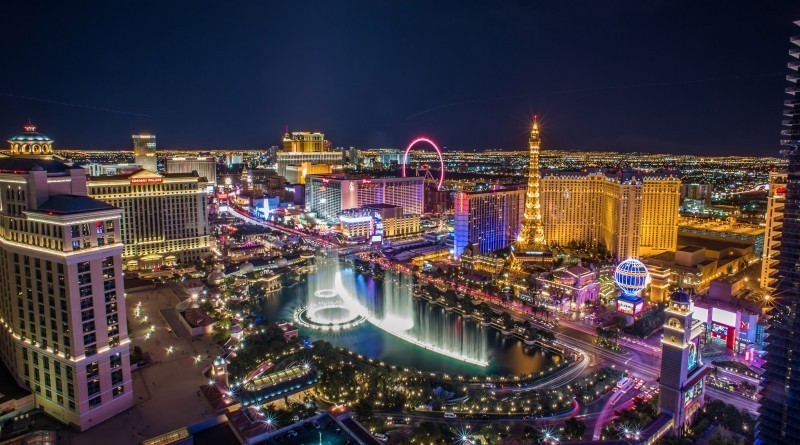 Babes night out after "Doin' It with Stiles" Interview 12/17
Babes 1st Anniversary! April 9, 2018 at The Bootlegger. We saw Sante Fe and the Fat City Horns, Kelly Clinton Holmes, Clint Holmes and Bill Medley.
Safe Nest Charity Event at "Sparkly Tees" Aug 3, 2019
Babes DoThe Deli at Tivoli Village 2018
March 2018 with Rikki cheese at WWDBTV
Babes at Sammy's Woodier Pizza after Video Shoot.