Welcome to our website!
We are "Babes In Voiceland"…..Three zany gals sitting around one dining room table bringing you a weekly talk show mixed with original comedy sketches. How did this come about, you ask? Well, we met a few years back as members of a voiceover acting group here in Las Vegas, expanding our experience in sketch writing and radio broadcasting. When that adventure recently reached its final destination, the three of us realized that we'd had too much fun together to just part ways. So, one idea led to another and we soon found ourselves on the way to a new adventure in the world of podcasts.
Please join us on your Apple podcast app and subscribe, or go to www.wwdbtv.com, or click our podcast page on this website. Thanks for joining in the fun!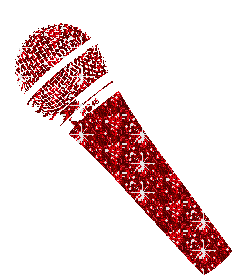 Please note: The use of written or recorded material from this website is strictly prohibited without written permission from the members of Babes In Voiceland.